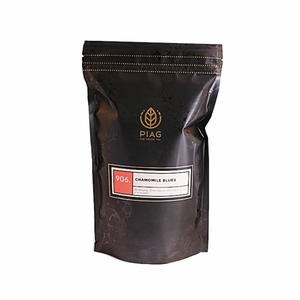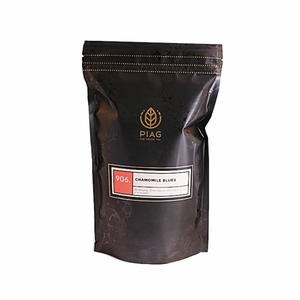 On Sale
Piag Camomile Blues Loose Leaf Tea 250g
Herbal infusion is not obvious.

An intriguing and beautifully fragrant herbal infusion. We have a golden chamomile, pieces of dried oranges, lemon balm, enchanting verbena and wild rose. Ward off bad thoughts and bring back a smile.

COMPOSITION: chamomile heads, orange peel, rosehip, lemongrass, lemon balm, pieces of dried orange, peppermint leaves, hibiscus, verbena, elderberry, orange flower petals.