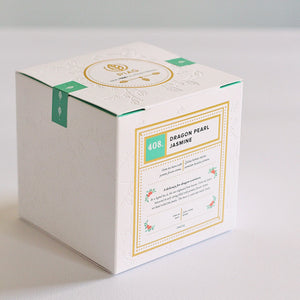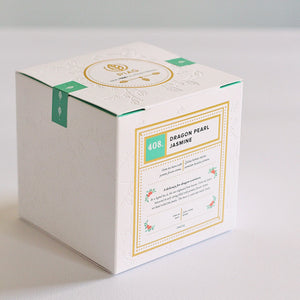 On Sale
Piag Dragon Pearl Jasmine Tea Bags 50
As the legend says, this tea comes from heaven.
In fact, it comes from Fujian, a province in China. Green tea leaves plucked in early spring, filled with the aroma of Jasmine - a flower from the Far East, hand-rolled into pearls. Sweet and wonderfully fragrant. A delicacy of dragon warriors.
It does not contain a secret ingredient.