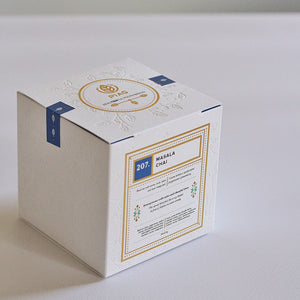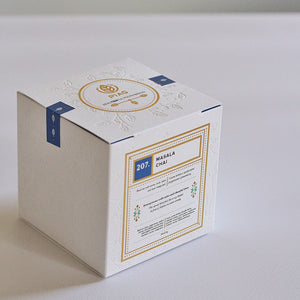 On Sale
Piag Masala Chai Tea Bags 50
Black tea with roots.
Black Indian Assam tea with aromatic cinnamon, cloves, pepper, orange peel and cardamom. It smells beautiful and warms you up. With milk and sugar it tastes delicious, like real Indian masala chai.
INGREDIENTS: Assam tea leaves, cinnamon, ginger, pepper, cardamom, orange peel, cloves, natural orange and spicy aroma.