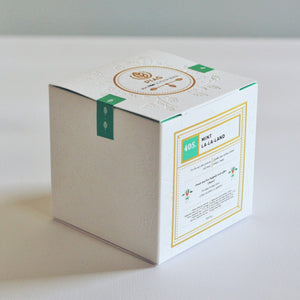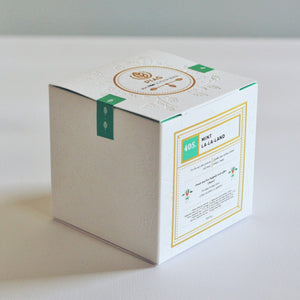 On Sale
Piag Mint La La Land Tea Bags 15
Mint and green tea - friendship as old as the world.

The eternal and endless love of green tea and mint. The addition of moringa known as the tree of long life and classified as a superfood makes this composition even more unique.

Drink to health!

INGREDIENTS: Chinese green tea, peppermint leaves, moringa leaves, green mint leaves, sunflower petals and blue and red cornflowers.