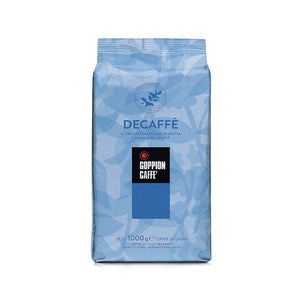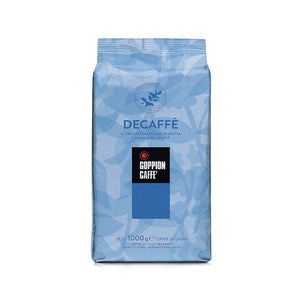 On Sale
Decaffeinato Coffee Beans 1kg
Blend of Arabica 100% coffee, which has been decaffeinated* through a procedure which respects the organoleptic profile of the bean and leaves its aroma unchanged. The taste is soft and delicate the fine acidity matches in an aftertaste with fruity scents.
* Caffeine lower than 0,1%
* Decaffeination is performed using UNI EN ISO 9002 certified systems.
1kg decaf coffee beans